Memorial Personalization
We strive to have as many possibilities for our customers to be able to personalize their memorials. We offer etching, ceramic portraits, hero medallions, a variety of granites, plaques and many designs for your memorial. Make an appointment today to talk more about our options of personalization.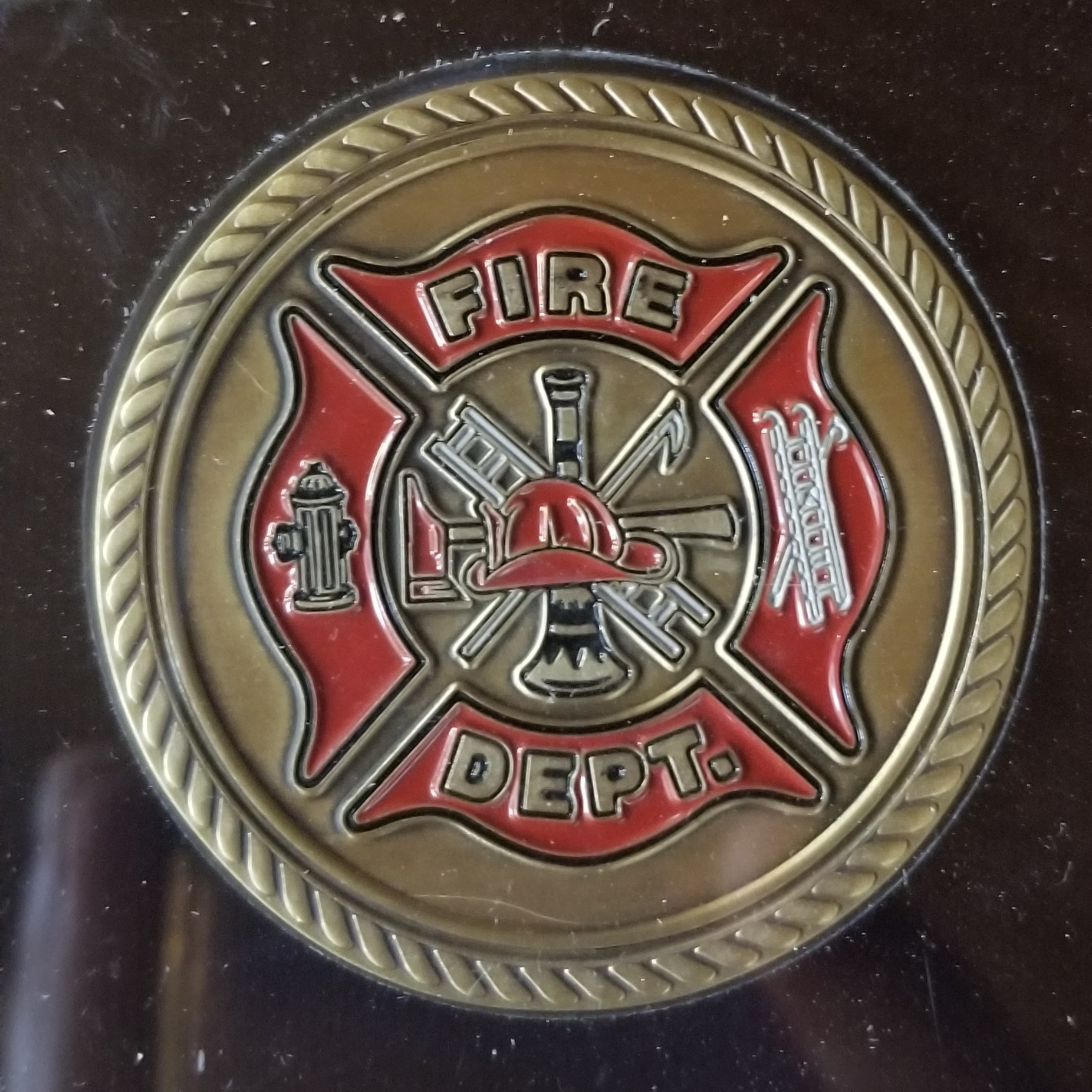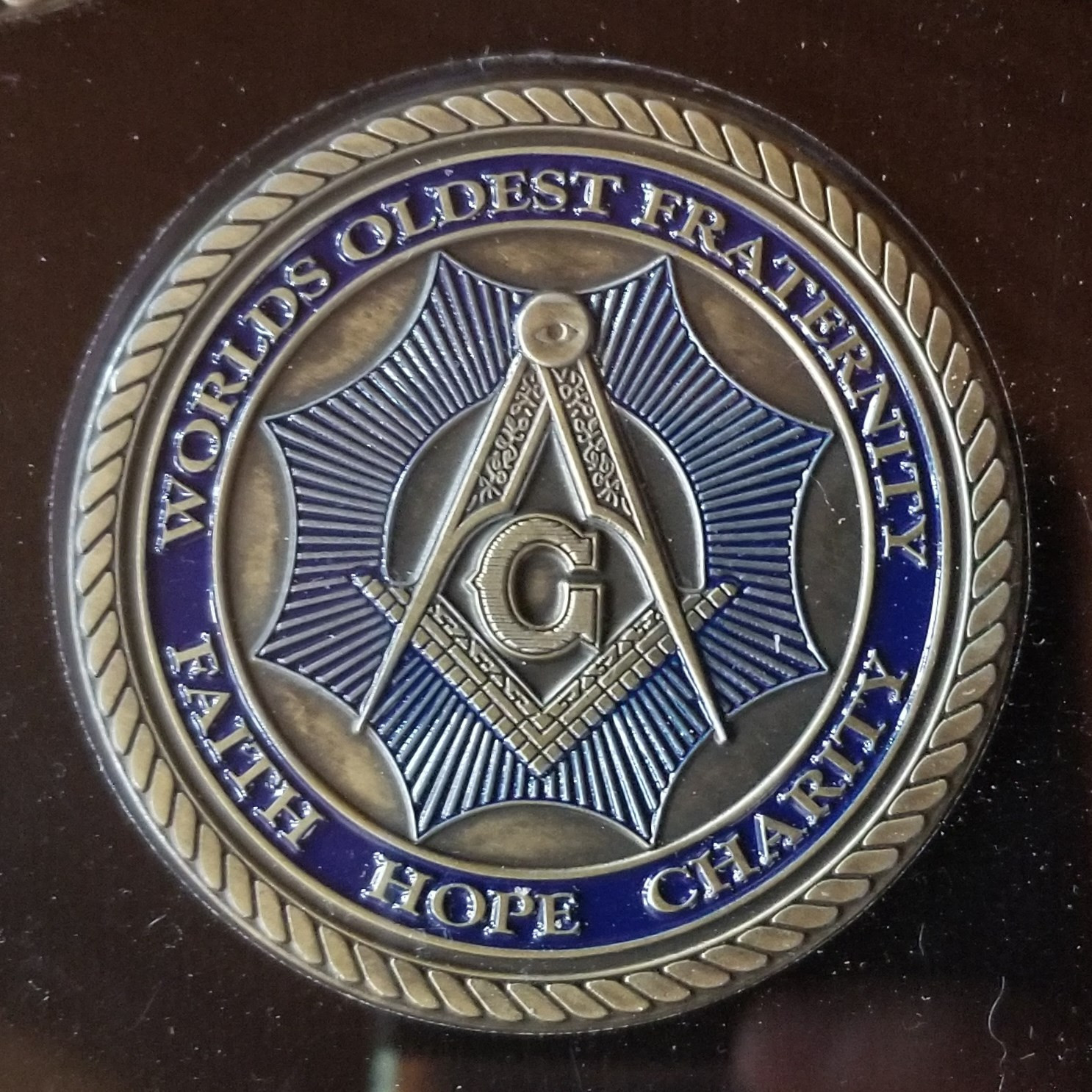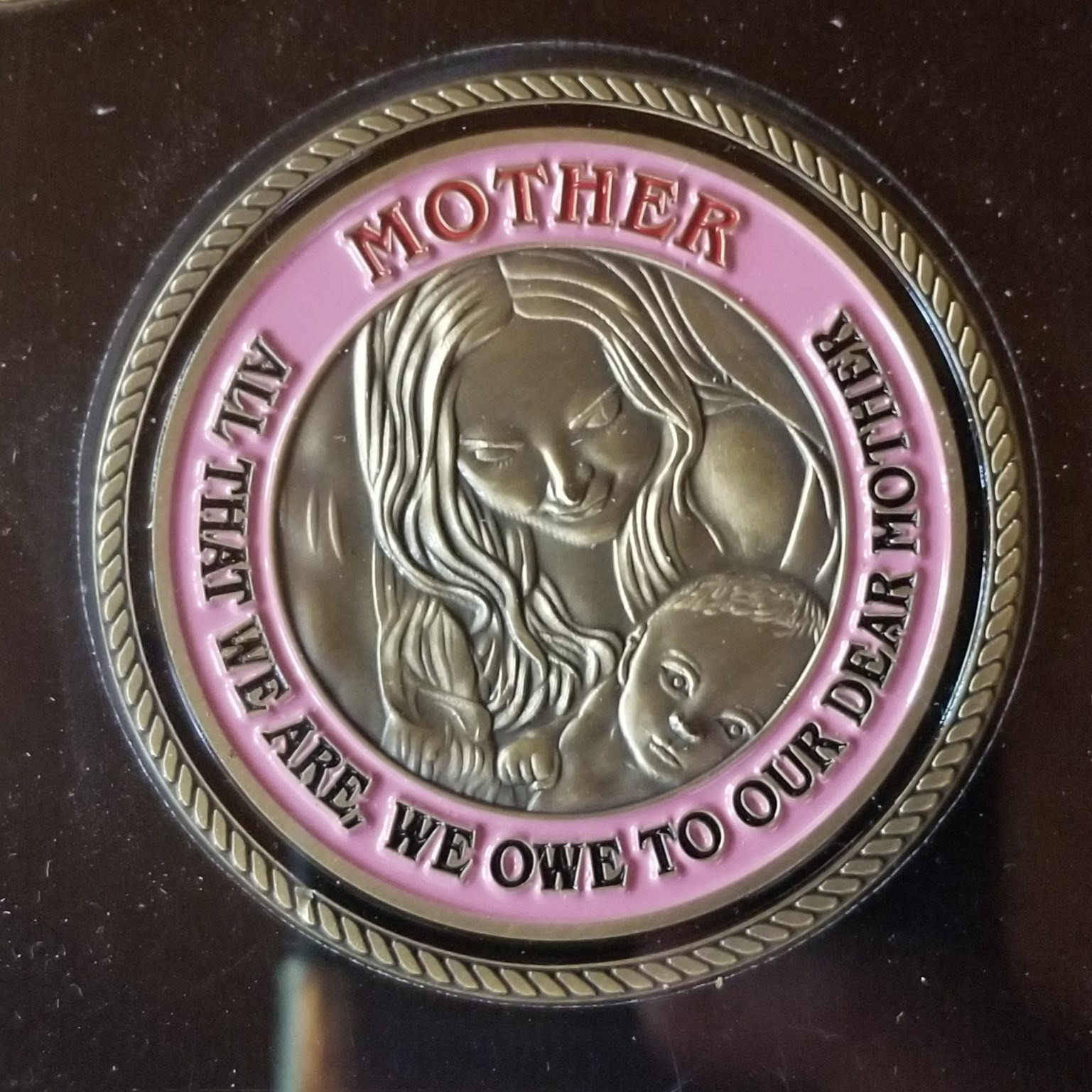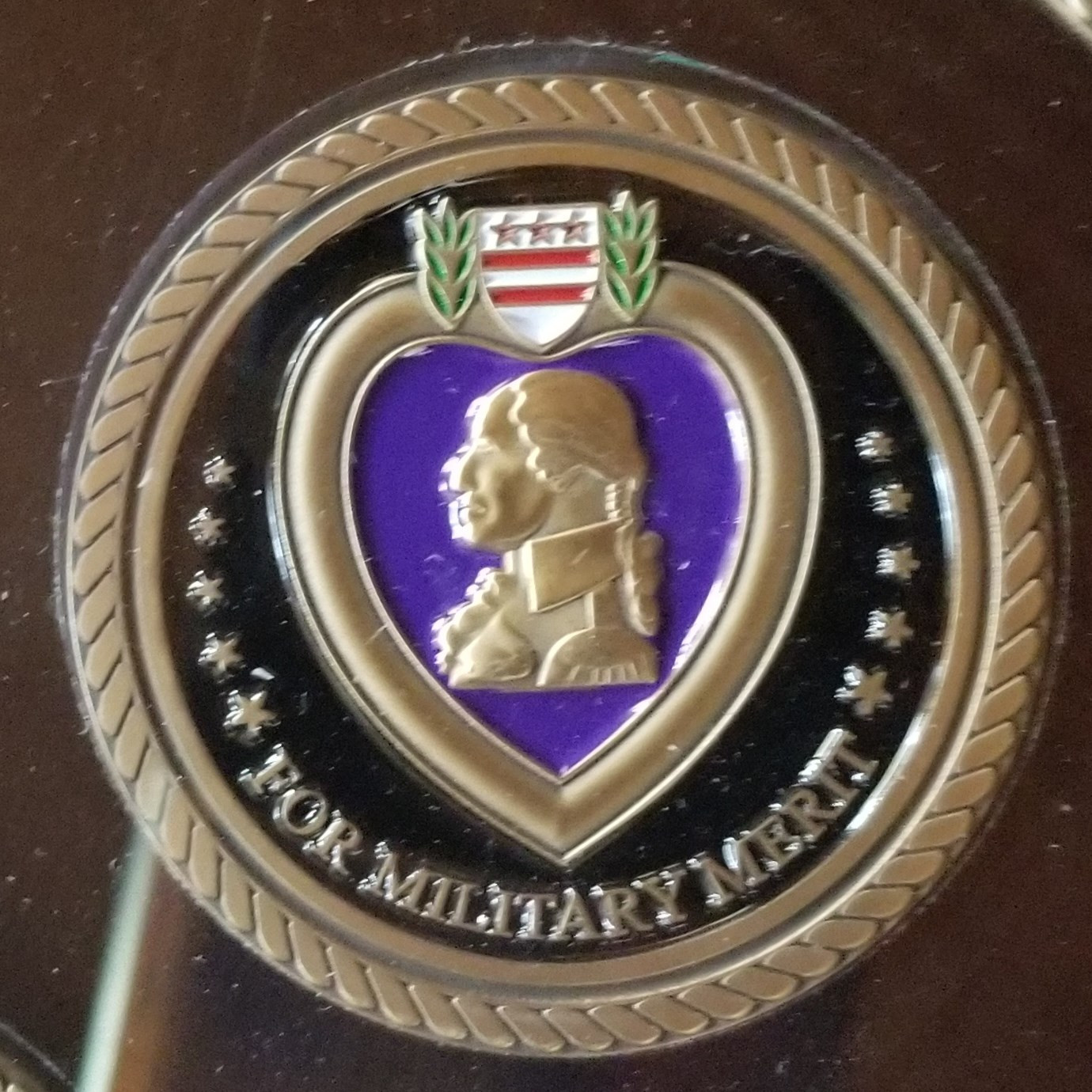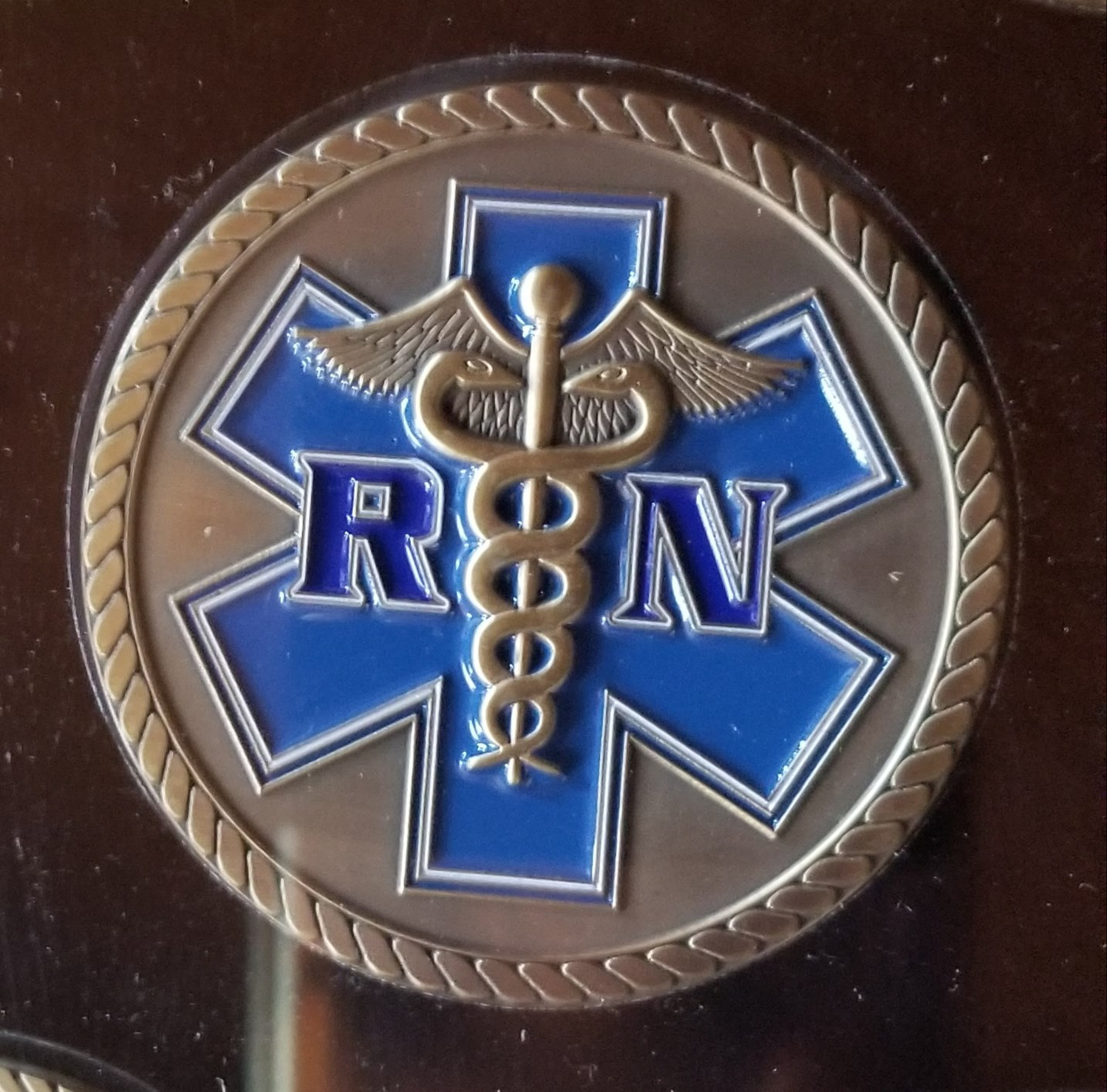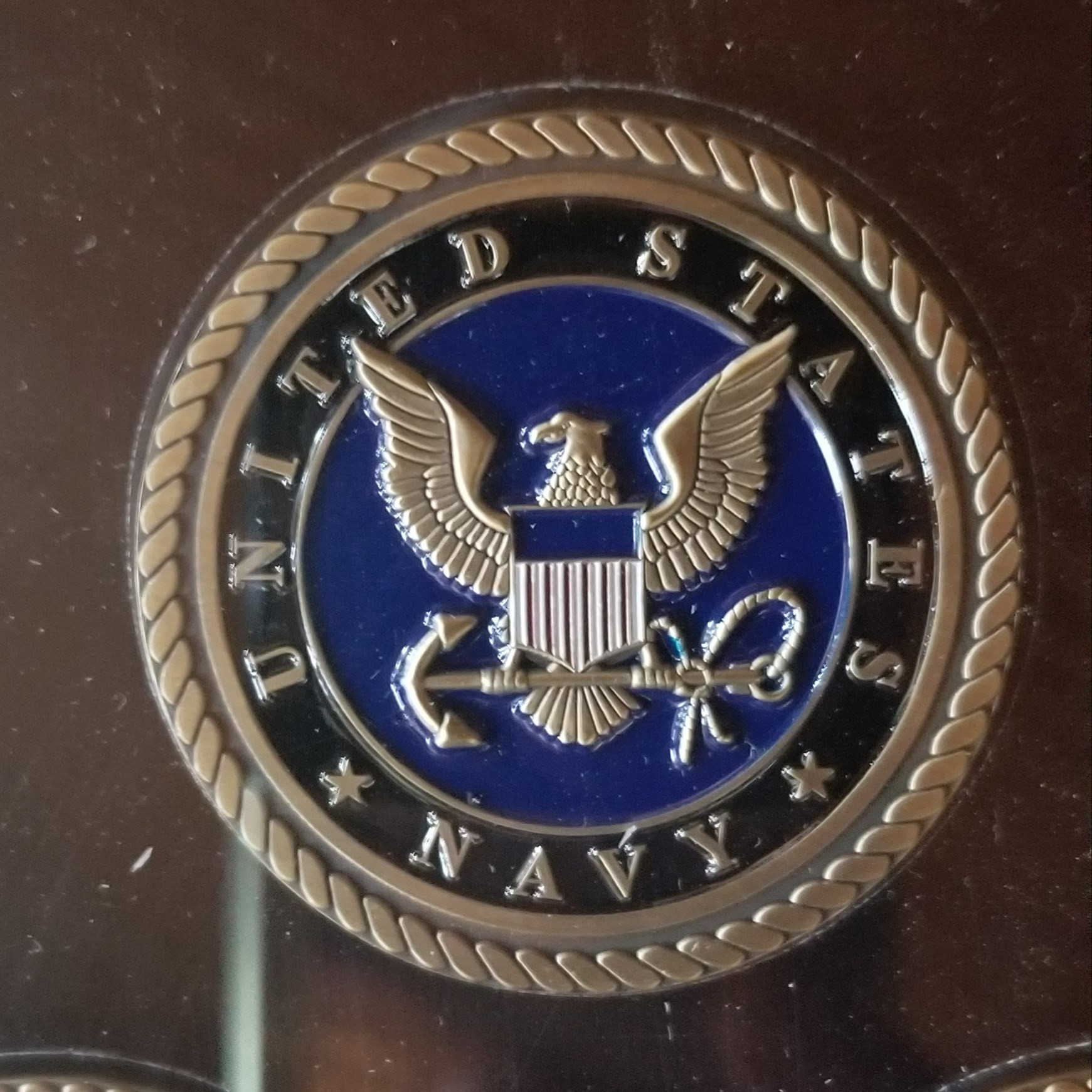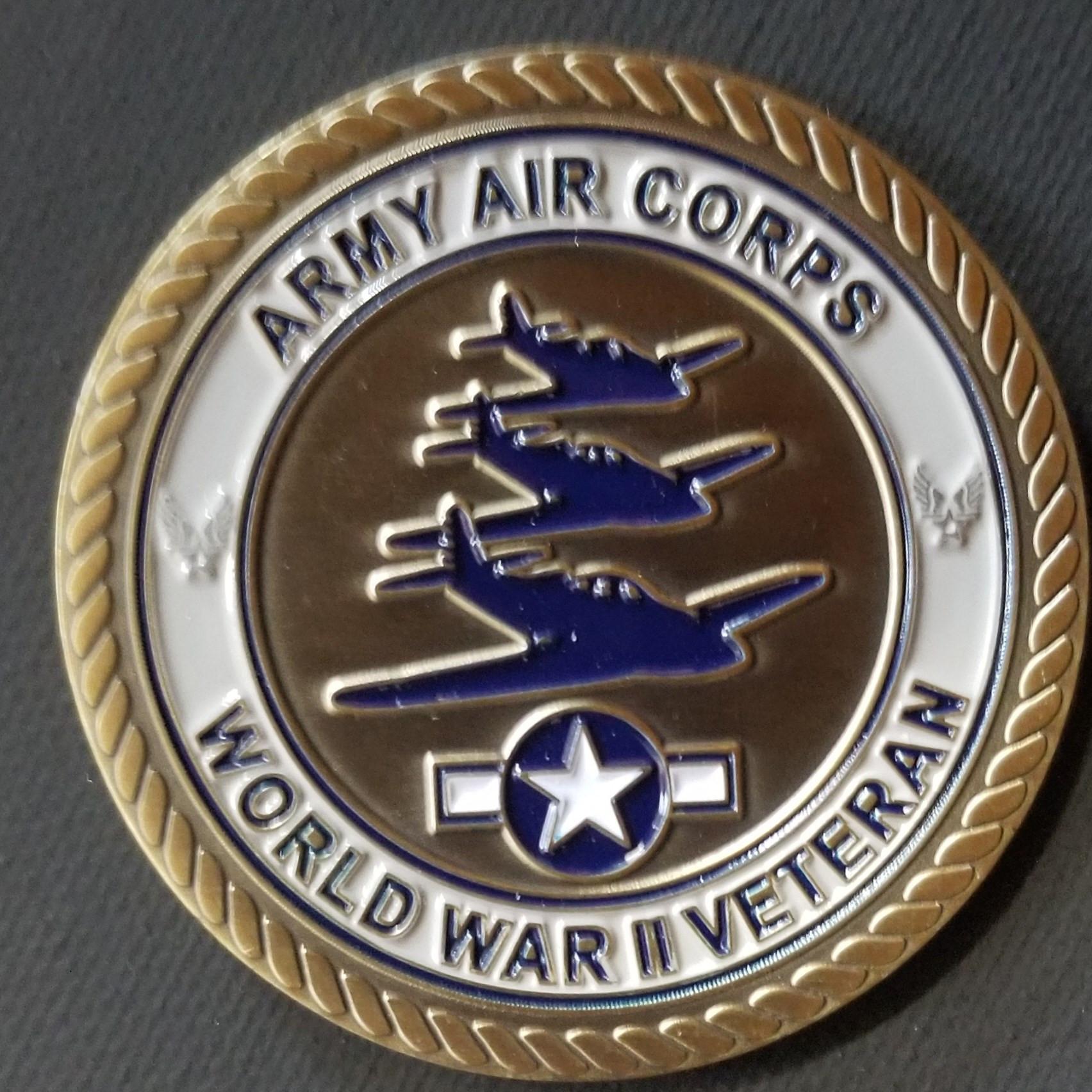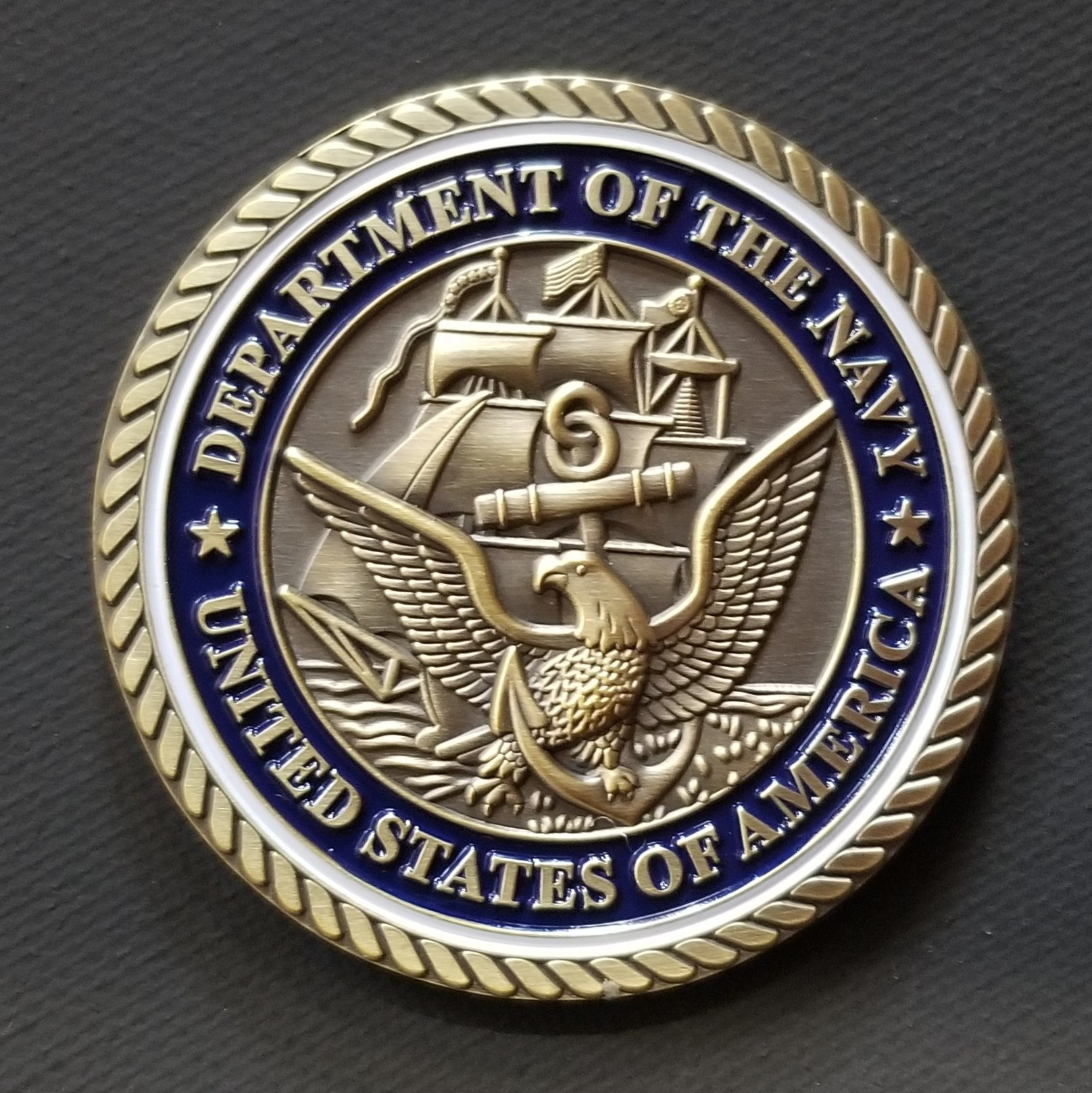 Hero Medallions

These metal medallions are a great way to represent your loved ones accomplishments in an honorable way. These medallions can be placed anywhere from on the surface on the memorial, on the casket, urn or on a bench. These can come in two, three or 4 inch circles. These are medallions are not limited to what is shown.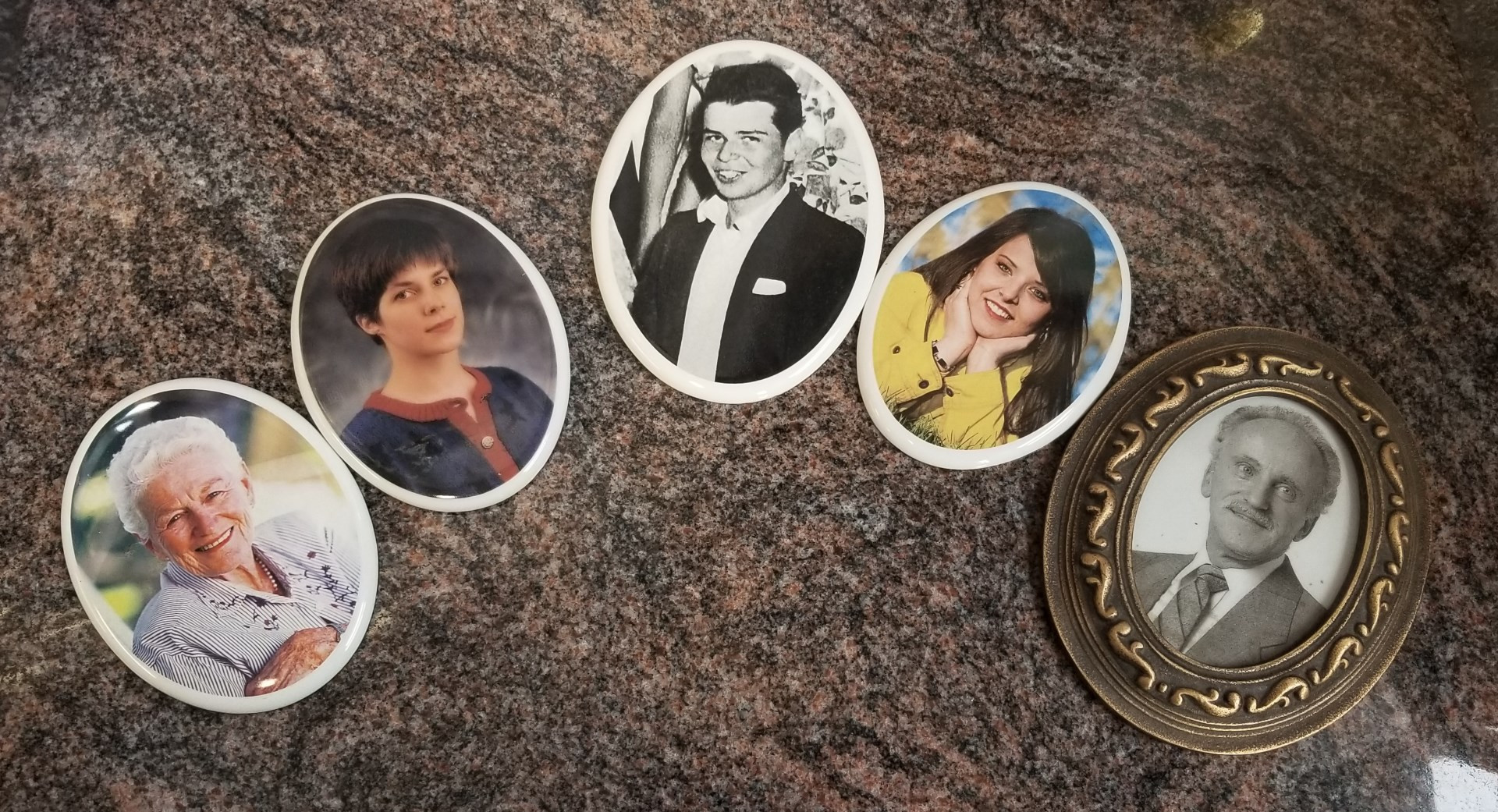 Ceramic Portraits

These ceramic portraits can be a great way to capture your loved ones in special moments. These can be oval, square or as a heart and can range in size. We also carry frames to add to the portrait.